Maria Morgan - Loan Officer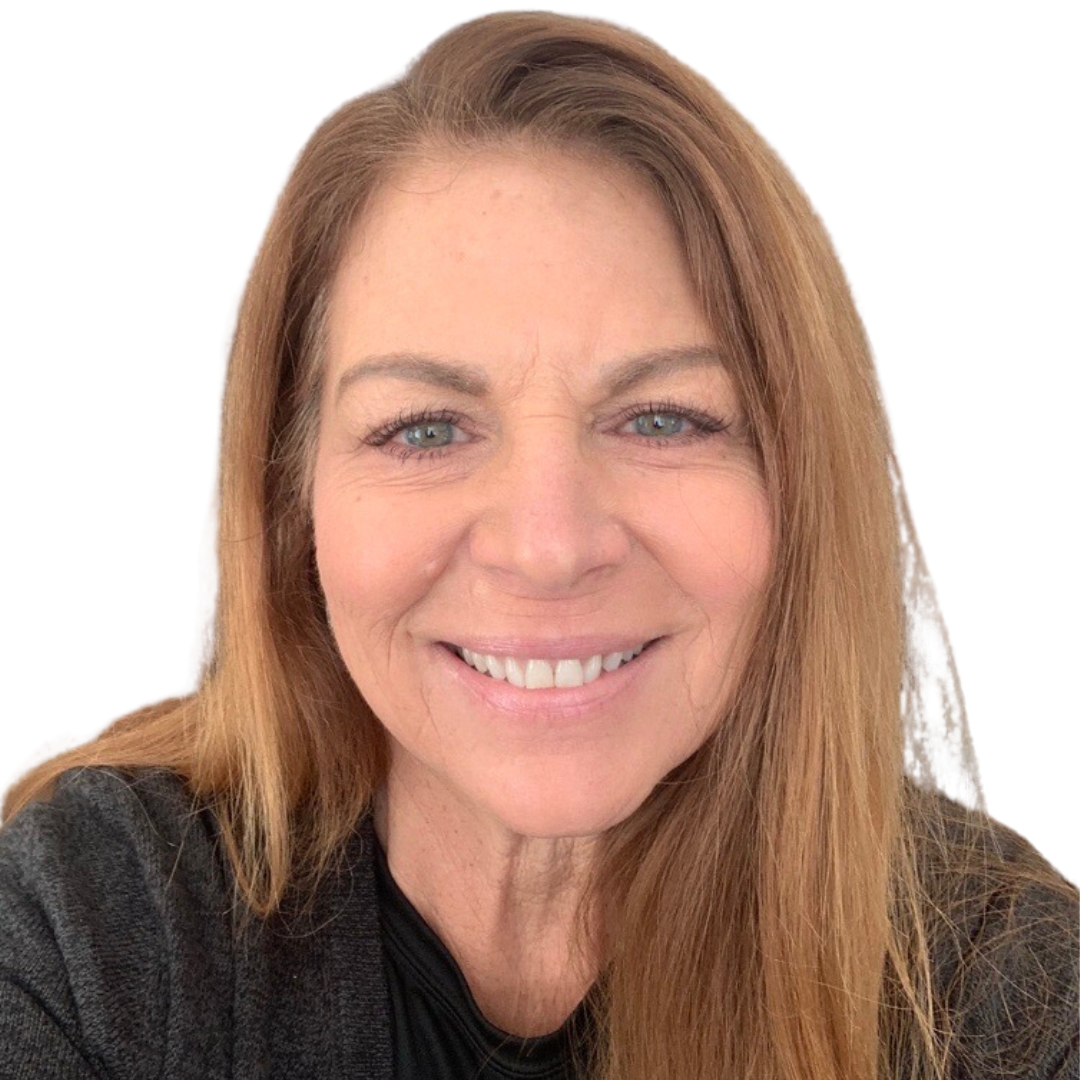 Maria Morgan is a dedicated loan officer with over 25 years of experience in the mortgage industry. She is passionate about helping people achieve their dreams of homeownership, and loves working with first-time homebuyers. Maria's commitment to providing exceptional service and support to her clients is well-known throughout the state of Florida.
In addition to her work as a mortgage professional, Maria enjoys reading, cooking, gardening, fitness, and riding her motorcycle. She is also a Florida notary and volunteers her time helping seniors with their tax returns.
Maria lives by the philosophy of treating others as she would like to be treated, and strives to perform a good deed every day. Her focus on exceptional customer service, combined with her industry expertise, make her a valuable asset to those looking to navigate the complex world of mortgage financing. Whether you're a first-time homebuyer or a seasoned homeowner, Maria is committed to being a "hand-holder" throughout the financing process, providing guidance, education, and support every step of the way.
Don't wait until it's too late to start exploring your financing options for an upcoming home purchase in Florida. Contact Maria today to discuss your needs and let her help you find the best possible solution!