Your Speed, Not Ours
Need to close in under 30 days? Easy. Have to wait it out a couple months? No problem. We're flexible enough to be on your timetable and not our own.
Your One-Stop Shop
As a brokerage, our job is to shop for the best rate and/or loan for your specific scenario, period. Tell us your goals, and we'll find our way there.
We're With You
From initial consultation to the closing table and after, we're with you every step of the way. We're basically your right-hand man (or woman) through the whole process.
BUYING A HOME IN THE FLORIDA KEYS
From Key Largo to Key West and everywhere in between, we provide mortgages that best serve our clients' needs. Our local expertise allows us to stay ahead of the game throughout the home purchase transaction. And since we've learned a few things along the way, here are our tips to help you be a successful buyer.
BRIAN TEWES
President
NMLS #375025
Get Pre-Approved before you go shopping

Falling in love with a home before you know what your budget is can be frustrating. We can pre-approve you FAST!

Choose the best loan program for your specific needs

Second home? Investment home? Self-employed? Retired? We have loan options for every scenario and can guide you to the best solution for YOU!

Use local experts so things go smoothly

Below Flood Level? Unpermitted Ground Enclosure? Manufactured Home? We know how to navigate these unique Florida Keys criteria so your loan will close on time.

Work with professionals who are accessible outside of regular business hours

Want to make an offer on the weekend? Need a pre-approval letter ASAP? We are available 7 days a week so you don't lose time sealing the deal!
" We live in MA and purchased a property in the Keys for our vacation home. Tewes Mortgage made the part of the remote home buying process for which they managed go smoothly. This was much appreciated.
The team at Tewes was professional and personable during every interaction we had with them. They consistently kept us up to date with every step of the home buying process and were quick to respond to any questions we had. "
Jason Mascato
" First Thank You Brian Tewes. Brian gave us 110% confidence. He was professional. When I meet with Brian the first time in late June, he followed all corvid guidelines. Made me feel extremely comfortable & safe. I was his first remote mortgage that was done live onlive. Zero problems. Took less than an hour. My wife & I are extremely satisfied. We highly recommend Brian Tewes. When you need a mortgage company, look no further. Tewes Mortgage will exceed your expectations. Sincerely Steve & Dorothy, "
Steve Callum
"I am a local Developer / Contractor. I have closed over 25 homes with Tewes Mortgage. Brian, Lorna and Rolando have been great to work with. Brian makes the loan process very easy. Tewes Mortgage Interest rates and closing points are always low than the others."
Andrew G
"Getting a mortgage can be stressful. Tewes is competitive and a pleasure to work with. Thanks Brian & Laurie! We will definitely use Tewes Mortgage again and feel very comfortable recommending Tewes to our clients."
Margie Casey
"Not to often in todays world can you take a mans word for anything.  Brian did everything that he told us he would do. My wife and I went to Brian and his staff after having had enough frustration from our bank. We were pushed for time, Brian said "no problem", and it was not ( less than 30 days).
Thanks again Brian, would recommend you anytime. Thanks JT & LT"
John Thompson
"Saw their ad in the newspaper and decided to give them a call because they were doing a VA refinance offer. It was a smart phone call that I made that day. Their professionalism was outstanding! Great Communication via phone, email and text. I couldn't have asked for a better experience. Thanks so much for doing a great job!"
Chris Mattson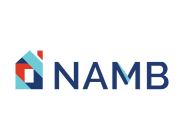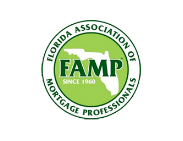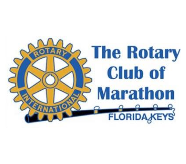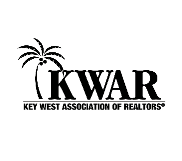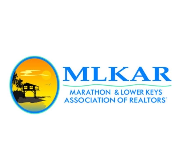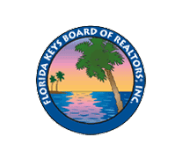 Trust
Applying for a mortgage, frankly, is the easy part. It's getting down to the nitty-gritty after that where you need someone in your corner you can believe in. That's where we come in: We're comprised of individuals who speak nothing but honesty, relying solely on facts, rather than opinions, to guide you.
Transparency
Our job is to make the financing as seamless as possible, and that requires us giving you the answers to your questions, whether they be good, bad, or ugly. If there are any tricks, we'll let you know whose sleeve they're under. Rest assured that it's never ours.
Availability
You can't pick the times for when you need someone, so that's why we're available to you 24/7. From the initial consultation to the closing table (and even after), we are with you every step of the way. If we say we're going to do something for you, you can Consider It Done! That's our promise.