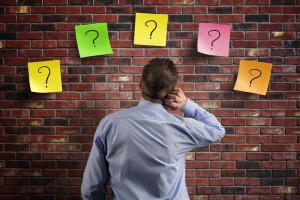 Sometimes your situation just doesn't fit the mold of conventional loans programs. Find out what other options are available for your unique situation.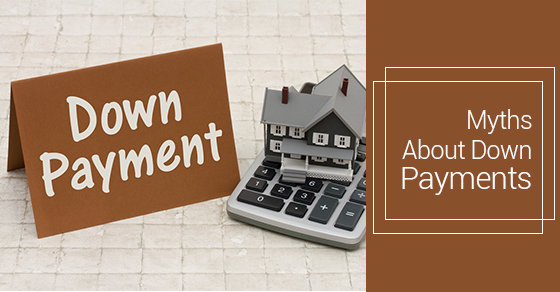 You need 20% for a down payment, right? Absolutely not! Find out all the different options for buying a home with very little money for a down payment.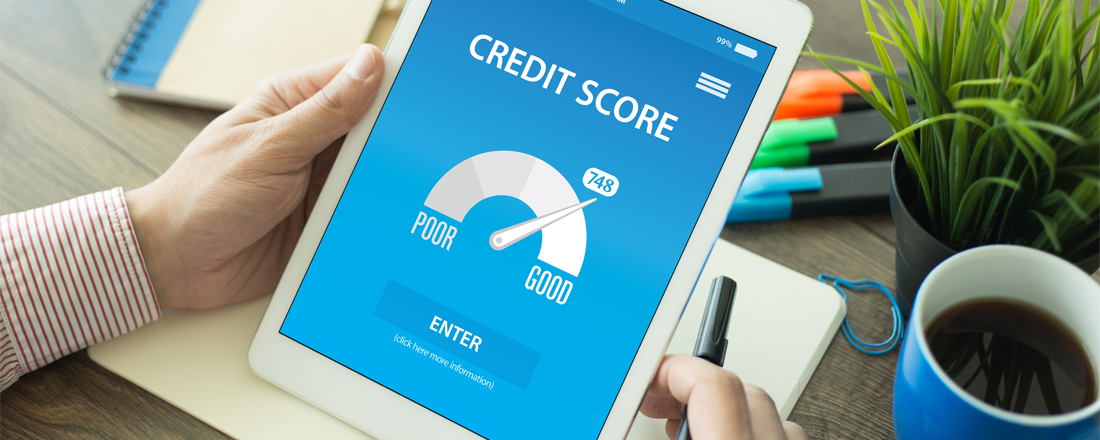 Your credit score can vary greatly between the different scoring services. Find out how you can be in the driver's seat in managing your credit score.