Is your career in law enforcement, firefighting, teaching, healthcare, childcare, or are you active military or a veteran (see list of occupations below)? Then the Florida Hometown Heroes Housing Program is for you!
Are you a frontline community worker in the sunshine state?
This groundbreaking program provides down payment and closing cost assistance to first-time, income-qualified home buyers so they can purchase a primary residence in the community in which they work and serve.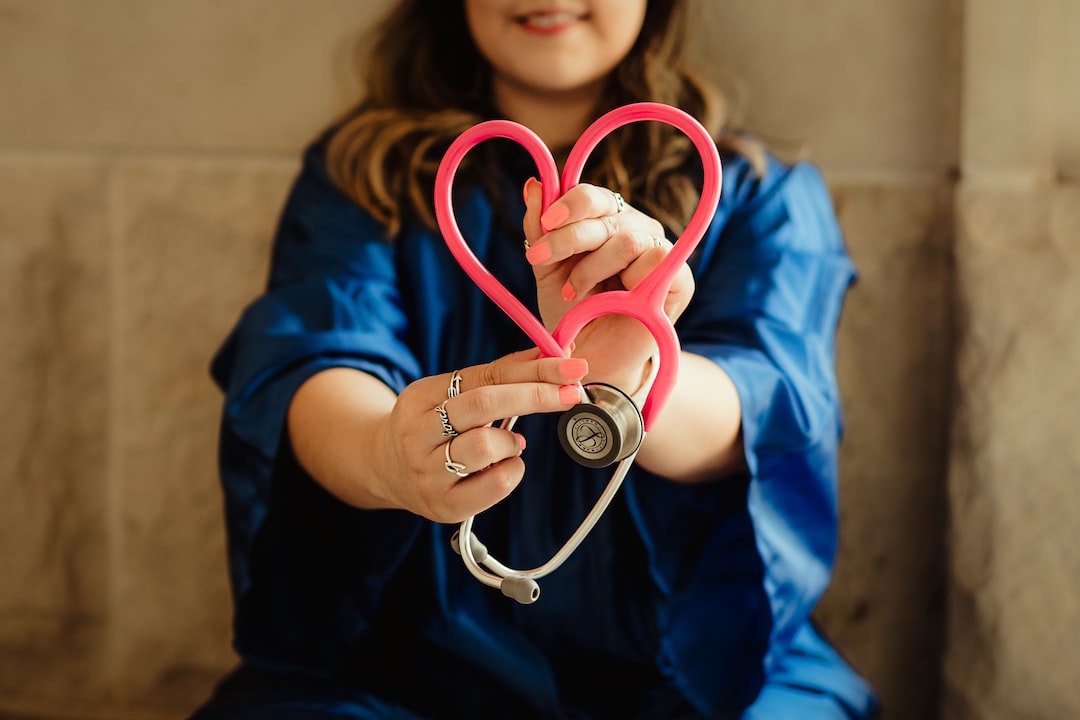 All frontline workers can...

receive up to 5% of the first mortgage loan amount (maximum of $35,000) in down payment and closing cost assistance.
Down payment & closing cost...

assistance is available in the form of a 0%, non-amortizing, 30-year deferred second mortgage. This second mortgage becomes due and payable, in full, upon sale of the property, refinancing of the first mortgage, transfer of deed or if the homeowner no longer occupies the property as his/her primary residence. The Florida Hometown Heroes loan is not forgivable.
Eligible Occupations For Florida Hometown Heroes Loan Program
911 Public Safety Communicator
Active Duty Military Personnel
Acupuncturist
Adult Protective Services Enforcement (DCF)
Advanced Practice Registered Nurse (APRN)
Anesthesiologist
Anesthesiologist Assistant
Assistant Public Defender
Assistant State Attorney
Assisted Living Facility (ALF) Administrator
Athletic Trainer
Basic X-Ray Machine Operator (Radiologic)
Blood Gas Analyst (Laboratory)
Career Specialist (Educator)
Child Protective Services Enforcement (DCF)
Childcare Instructor
Childcare Operator
Chiropractic Physician
Chiropractic Physician's Assistant
Classroom Teacher (K-12 ONLY)
Clinical Nurse Specialist
Clinical Social Worker
CMA
CNA
Correction Officer
Correctional Probation Officer
Dental Assistant
Dental Hygienist
Dentist
Dietetic Technician
Dietician
Electrologist
Emergency Medical Technician (EMT)
Federal Sworn Law Enforcement
Firefighter
General Radiographer (Radiologic)
Genetic Counselor
Hearing Aid Specialist
Hearing Aid Specialist Trainee
Home Health Aide
Juvenile Detention Officer
Juvenile Probation Officer
Laboratory Director Laboratory Supervisor
Laboratory Technologist
Laboratory Testing Physician
Librarian/Media Specialist (Educator)
Marriage & Family Therapist
Massage Therapist
Medical Assistant
Medical Physicist
Mental Health Counselor
Naturopathic Physician
Nuclear Pharmacist
Nurse Anesthetist
Nurse Midwife
Nursing Assistant (CNA)
Nursing Home Administrator
Nutrition Counselor
Nutritionist
Occupational Therapist
Occupational Therapist Aide
Occupational Therapist Assistant
Optician
Optometrist
Orthotic Fitter
Orthotic Fitter Assistant
Orthotist
Osteopathic Physician
Paramedic
Pediatrist
Pharmacist
Pharmacy Technician
Phlebotomist
Physical Therapist
Physical Therapist Assistant
Physician
Physician Assistant
Podiatric Physician
Podiatric X-Ray Assistant
Practical Nurse (LPN)
Prosthetist
Prosthetist Orthotist
Psychiatrist
Psychologist
Radiologic Specialty Technologist
Radiologic Technologist
Radiology Assistant
Registered Dietician or Nutritionist
Registered Nurse (RN)
Registered Nurse Anesthetist
Registered Respiratory Therapist
Respiratory Care Practitioner
Respiratory Therapist
School Counselor
School Psychologist
Social Worker
Specialty Technologist (Radiologic)
Speech Language Audiologist
Speech Language Audiologist Assistant
Speech Language Pathologist
Speech Language Pathology Assistant
Sworn Law Enforcement Officer
Veteran
Veteran – Surviving Spouse of Veteran
Veterinarian
Veterinarian Assistant
Veterinarian Technician