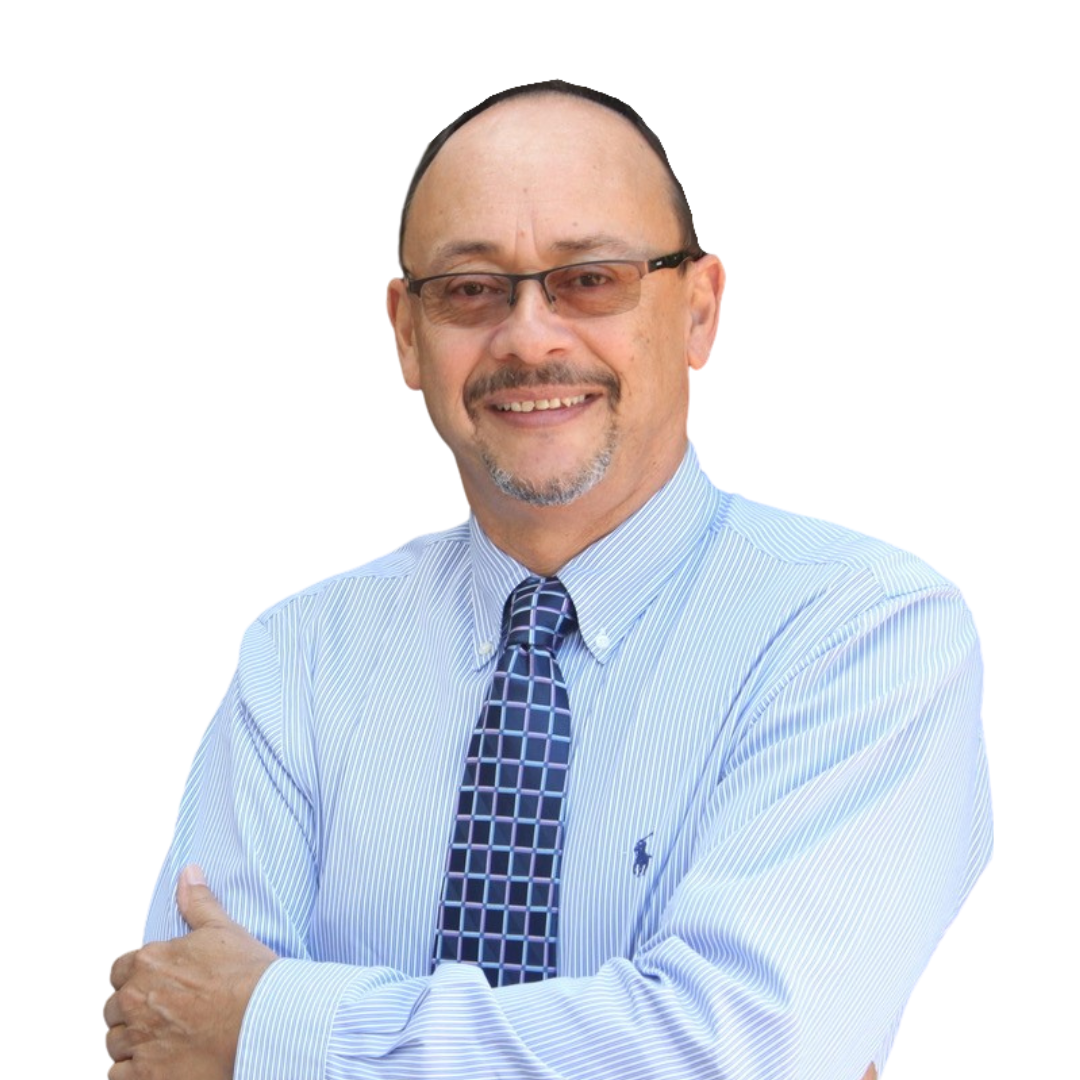 Having been in the mortgage business for 27 years, Brian knows what's most important to his clients. They want to know they're getting the best deal and the best service from someone who cares. That's why he loves his job – because meeting new people, helping them achieve their goals, and seeing their smiles at the closing table brings him joy. So what makes Brian different from a bank loan officer in a busy financial institution?
Pride in getting to know his clients on a personal level
Treating his clients like friends and staying in contact with them after the deal closes
Giving his clients advice that benefits them – not him
Being available 24/7 to answer questions/concerns/etc. Brian answers his phone, whether it be a client, a lender, a realtor…. He's there for them.
Having relationships with multiple lenders and loan products to get the best deal for clients.
Using his accounting and financial background to maneuver through the complicated mortgage business on behalf of clients in order to create the optimal mortgage solution for them. He thoroughly understands the mortgage business, and has the resources necessary to finalize every deal.
Customer service is Brian's strength, allowing him to guide clients through the loan process smoothly and truthfully. That's why most of his new customers are referrals from previous clients. Please call Brian with any questions or for information and advice.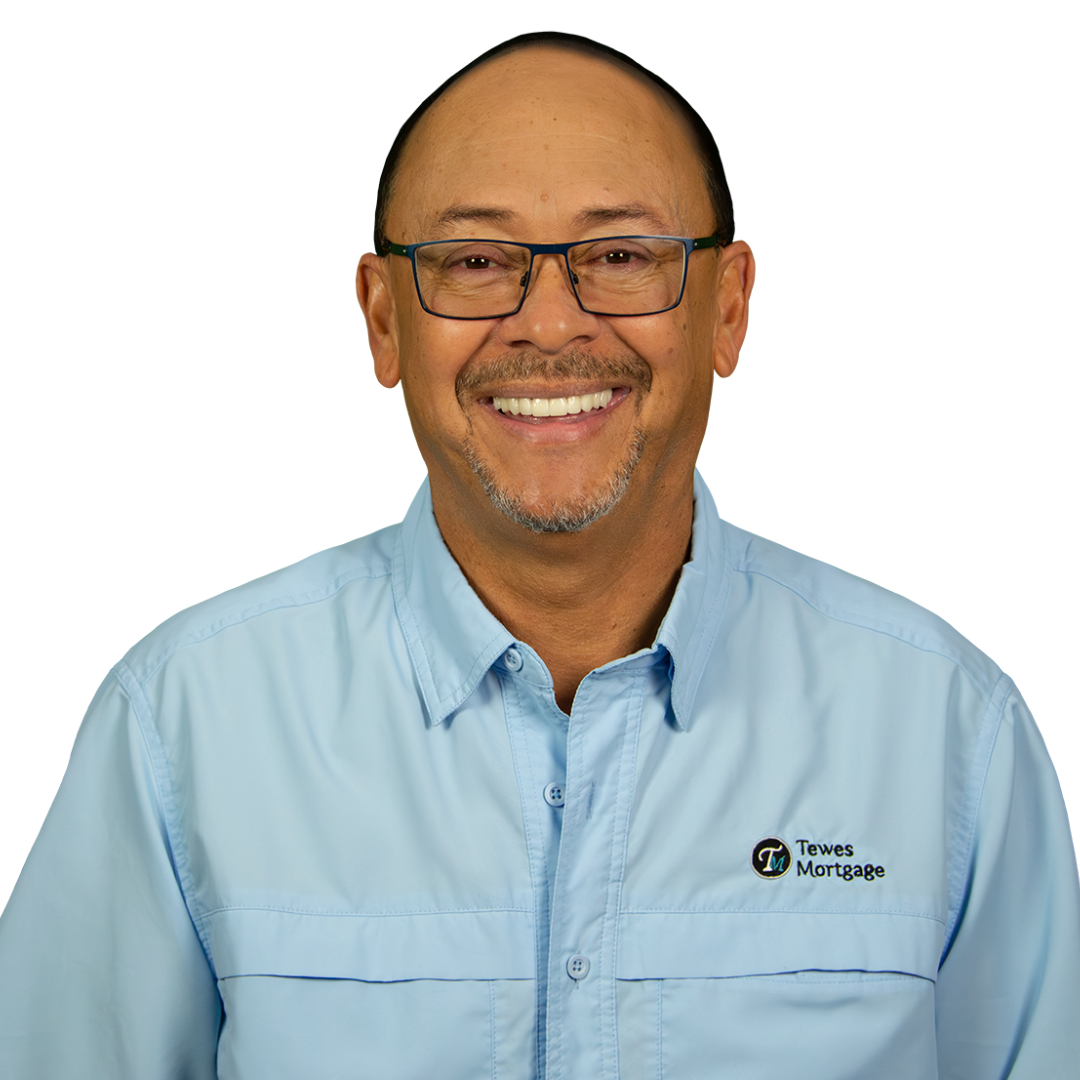 ROLANDO MONTEAGUDO - LOAN OFFICER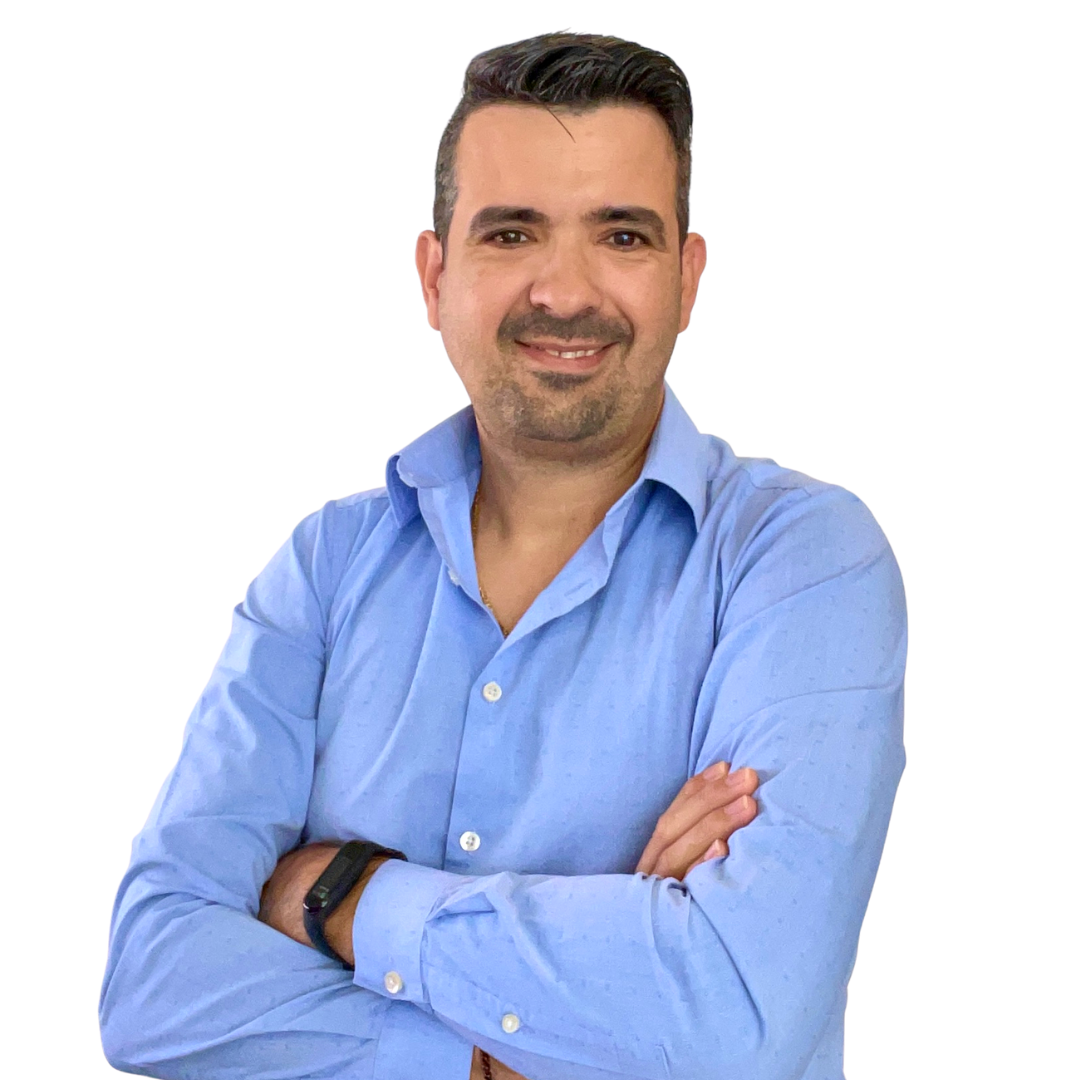 Rolando Monteagudo is a skilled Mortgage Loan Officer at Tewes Mortgage with a diverse professional background that includes over 10 years in sales, including almost 5 years as a manager and area manager of sales for Italian companies. He holds a bachelor's degree in Health Services Administration from Keiser University in the United States, and completed his high school education in Cuba before starting in the mortgage industry back in 2021.
Rolando is known for providing five-star customer service throughout the home buying process, he enjoys educating first-time homebuyers, and working with foreign national buyers in other countries such as Peru, Columbia, and Spain. He is also trilingual in English, Spanish, and Italian so language is not a barrier here!
What sets Rolando apart from other loan officers is his strong commitment to putting people first, and taking ultimate pride in conducting business with heart. He is motivated by his son and is driven to grow his mortgage business in Florida over the next two years, helping more people realize their dreams of homeownership and becoming more involved in the community, particularly with the Latin community. Additionally, Rolando is heavily involved with the Leadership Monroe Program, the Citizen's Police Academy, and serves on the local advisory board at the United Way of Collier County and the Keys (UWCK), all of which are aimed at connecting and serving the local community in the surrounding area.
Outside of work, Rolando loves spending time with his family and enjoys being around water and the ocean. His philosophy in life is best summed up by the words of Eleanor Roosevelt: "It is better to light a candle than to curse the darkness."
Looking for Rolando to show you options for financing an upcoming home purchase in Florida? Be sure to reach out to him today! It's never too early to get started.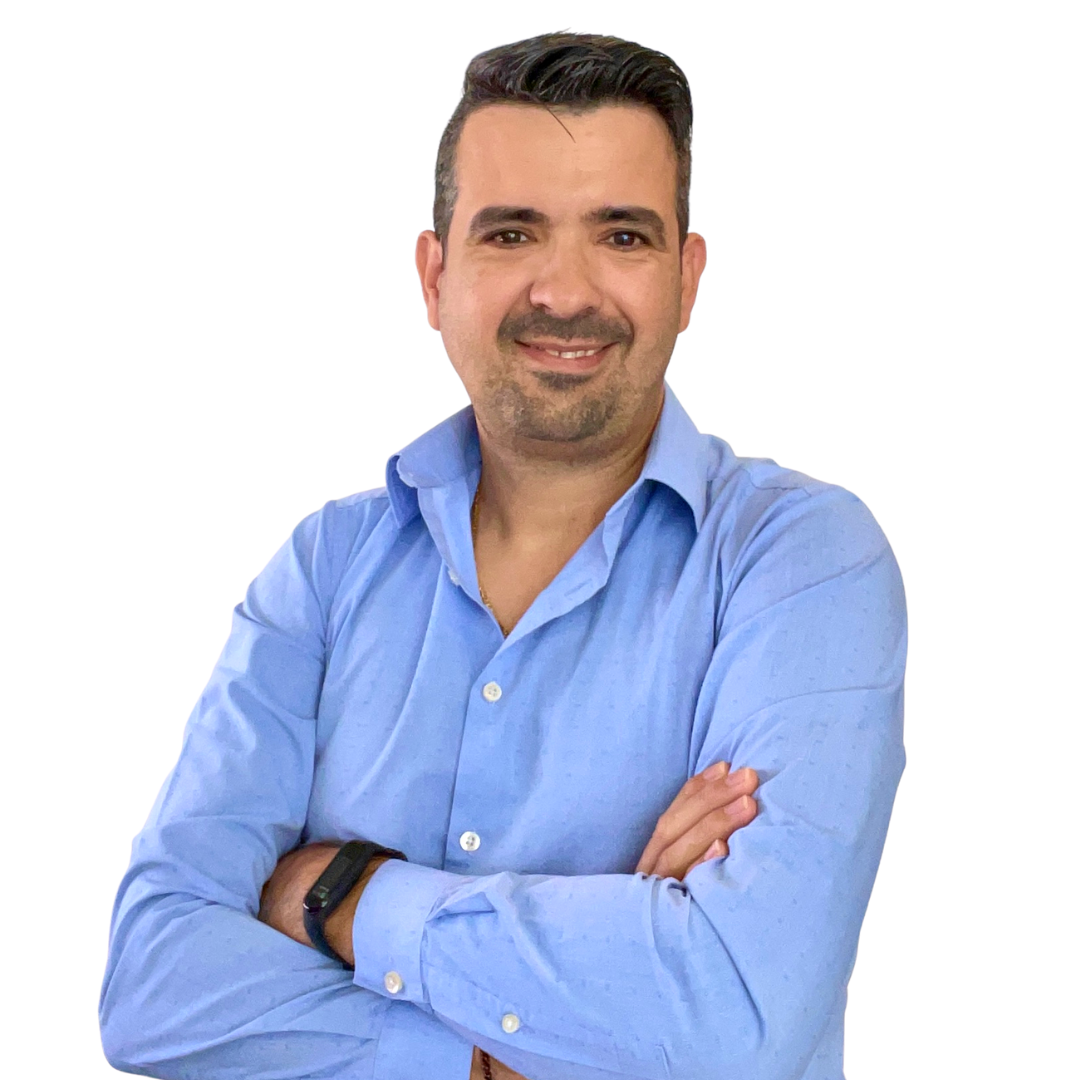 Rolando Monteagudo
Loan Officer
Flo Amico - Loan Officer - (RCS-D)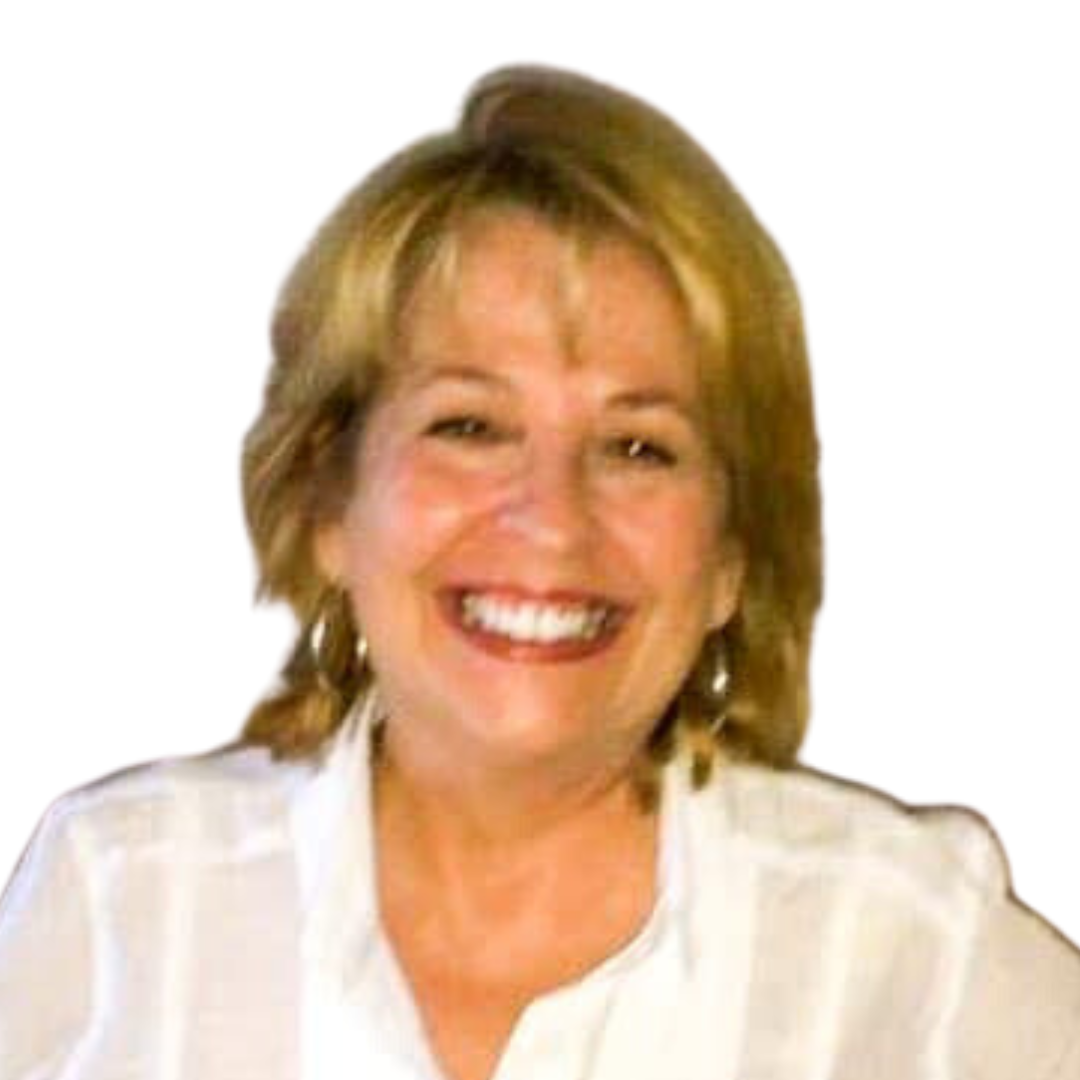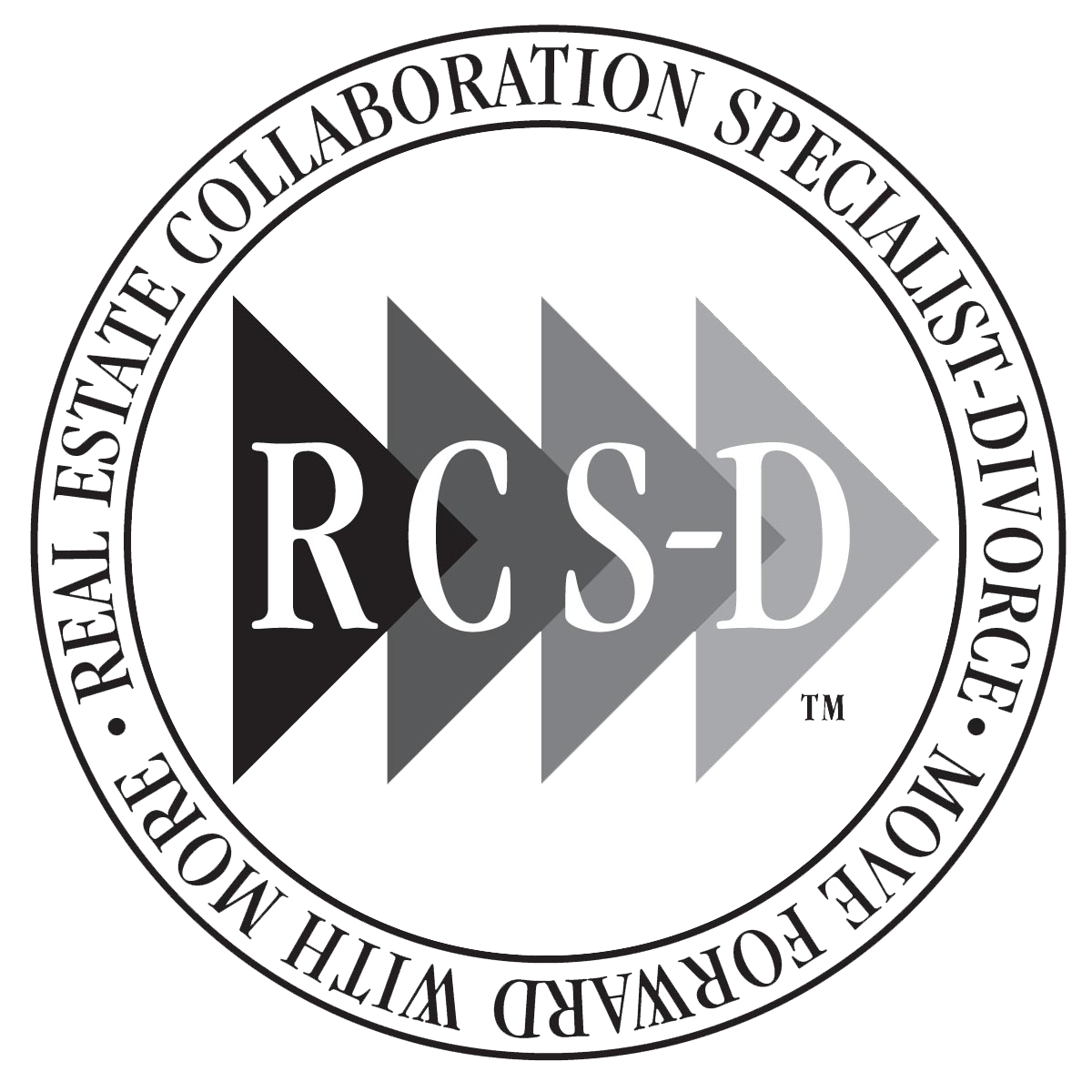 Flo Amico is a seasoned and licensed mortgage broker with over 30 years of experience in the field. She has helped hundreds of people achieve their dream of home ownership and is now extending her expertise to assist divorce mediators, divorce attorneys and their clients as a RCS-D. With hands-on experience dealing with divorce and dividing assets, Flo understands the challenges and strives to alleviate the stress for all parties involved by providing valuable insights and guidance. Flo offers a range of options, whether it be refinancing, selling the property, and financing to buy a new one and is available to work with both parties or just one.
Flo Amico made a big move from New York to Florida many years ago and has fully embraced the "Florida Life" out of Pompano Beach. She enjoys supporting local businesses, trying new restaurants, and spending quality time with her family. Flo is deeply connected to the community and loves all that Florida has to offer. Whether she's exploring new parts of the state or simply spending a day at the beach, she always finds joy in her surroundings and the people she meets.
​​Flo is passionate about her work and dedicated to providing the best possible experience for her clients. If you are a future home buyer, real estate agent, or attorney with questions about working with her, feel free to give her a call. She is always happy to discuss your unique situation and help you understand your options. With her extensive experience, knowledge, and commitment to customer satisfaction, Flo is the ideal partner for anyone looking to buy, sell, or refinance a home. So why wait? Contact her today and take the first step towards achieving your homeownership goals.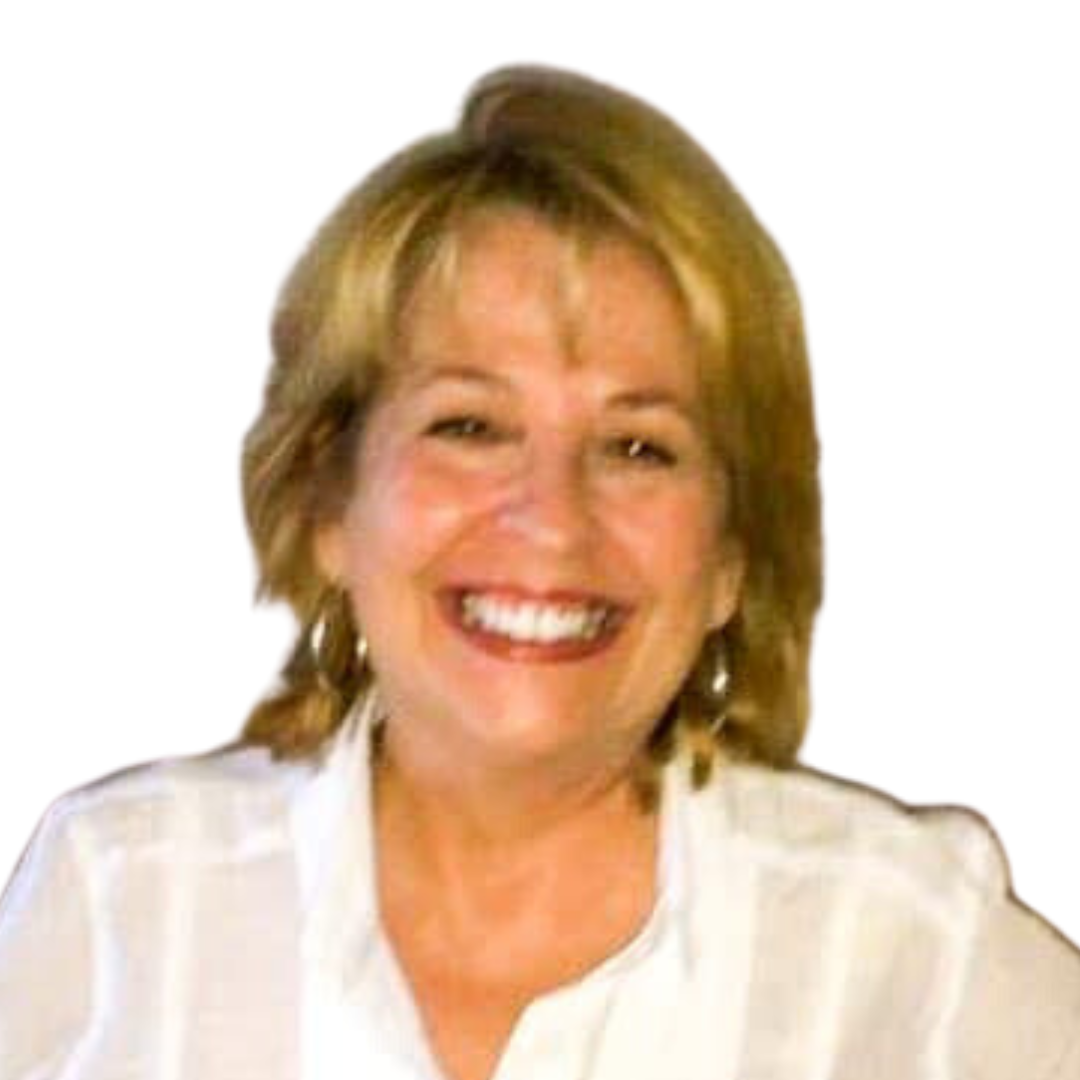 Flo Amico
Loan Officer - (RCS-D)
Maria Morgan - Loan Officer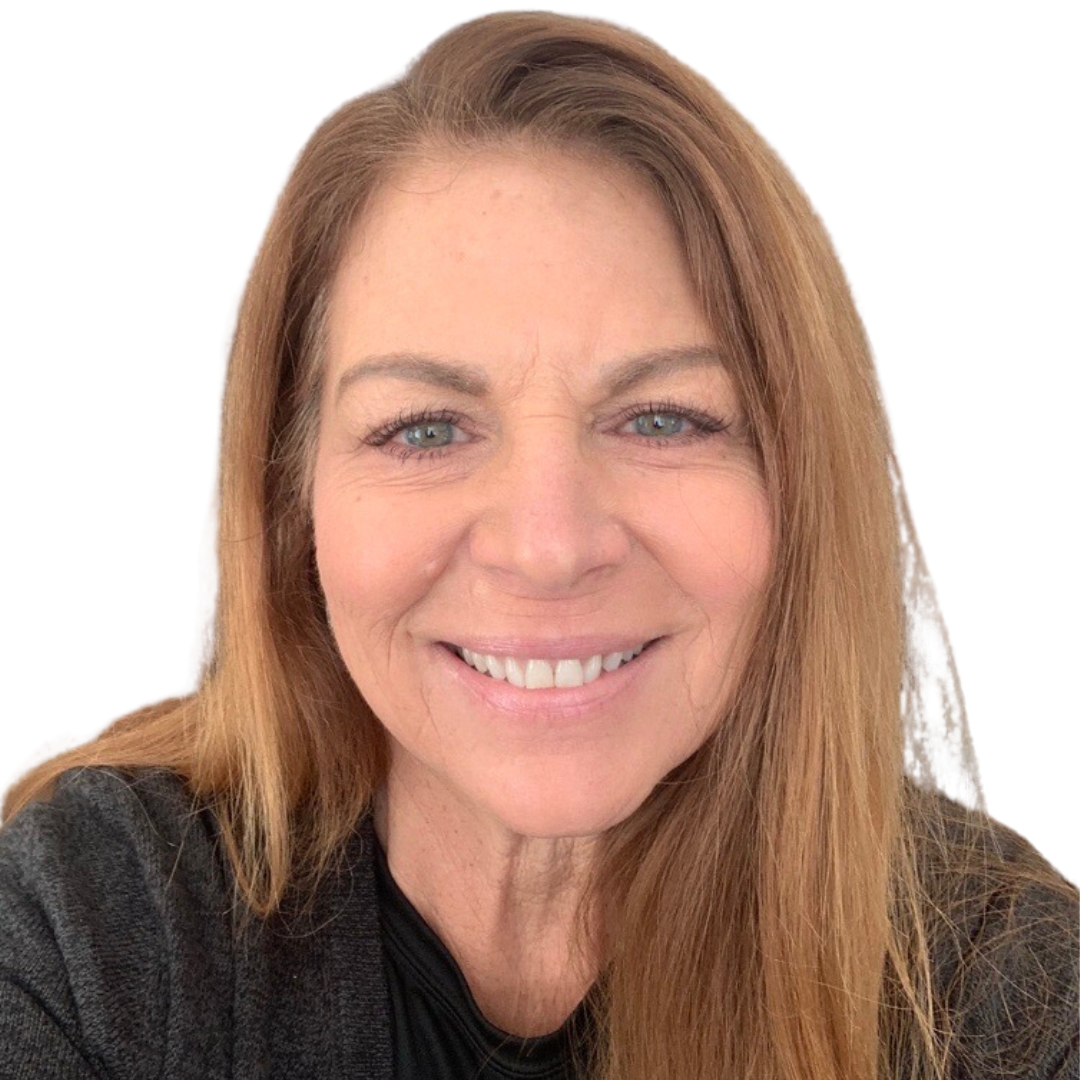 Maria Morgan is a dedicated loan officer with over 25 years of experience in the mortgage industry. She is passionate about helping people achieve their dreams of homeownership, and loves working with first-time homebuyers. Maria's commitment to providing exceptional service and support to her clients is well-known throughout the state of Florida.
In addition to her work as a mortgage professional, Maria enjoys reading, cooking, gardening, fitness, and riding her motorcycle. She is also a Florida notary and volunteers her time helping seniors with their tax returns.
Maria lives by the philosophy of treating others as she would like to be treated, and strives to perform a good deed every day. Her focus on exceptional customer service, combined with her industry expertise, make her a valuable asset to those looking to navigate the complex world of mortgage financing. Whether you're a first-time homebuyer or a seasoned homeowner, Maria is committed to being a "hand-holder" throughout the financing process, providing guidance, education, and support every step of the way.
Don't wait until it's too late to start exploring your financing options for an upcoming home purchase in Florida. Contact Maria today to discuss your needs and let her help you find the best possible solution!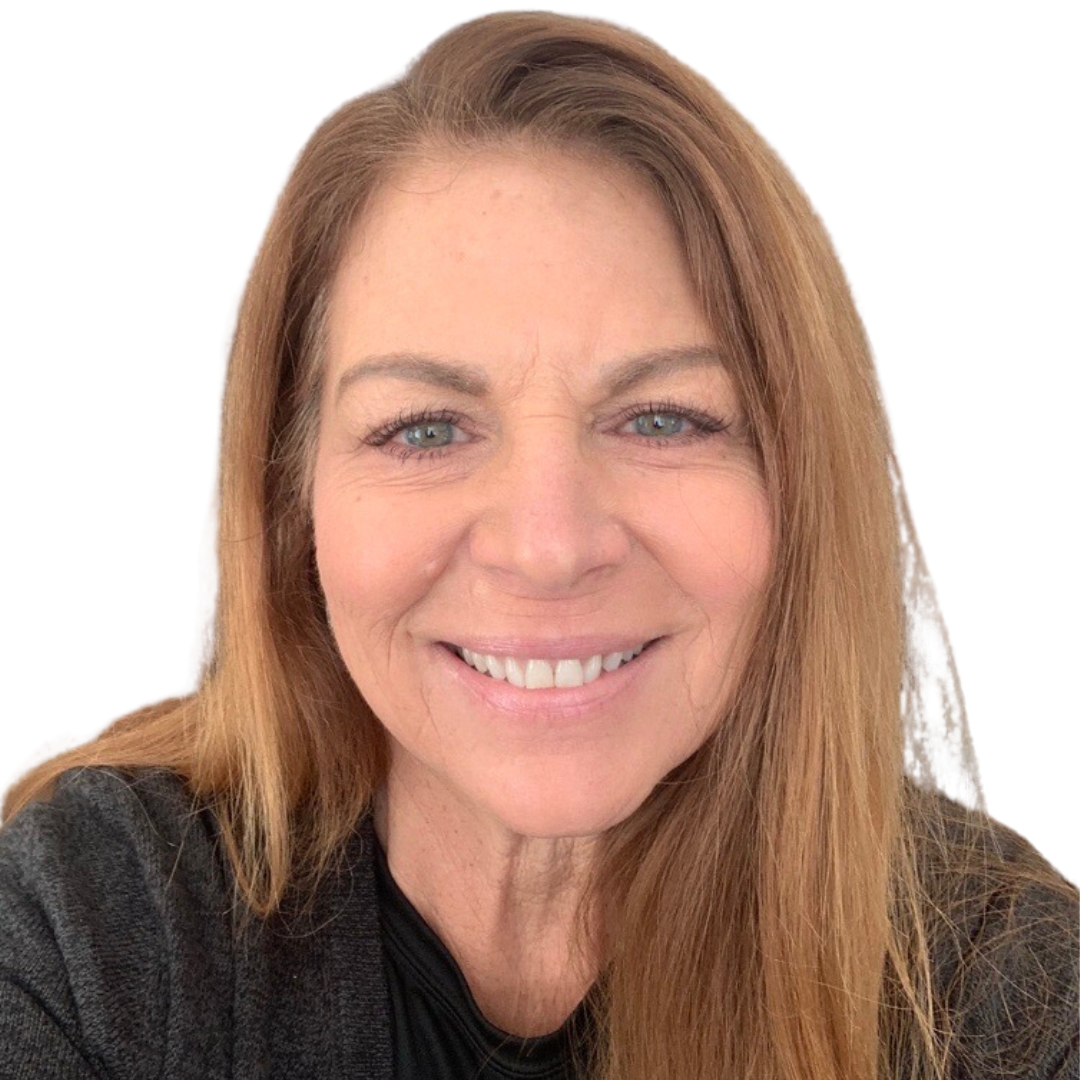 Lynette Remund - Loan Officer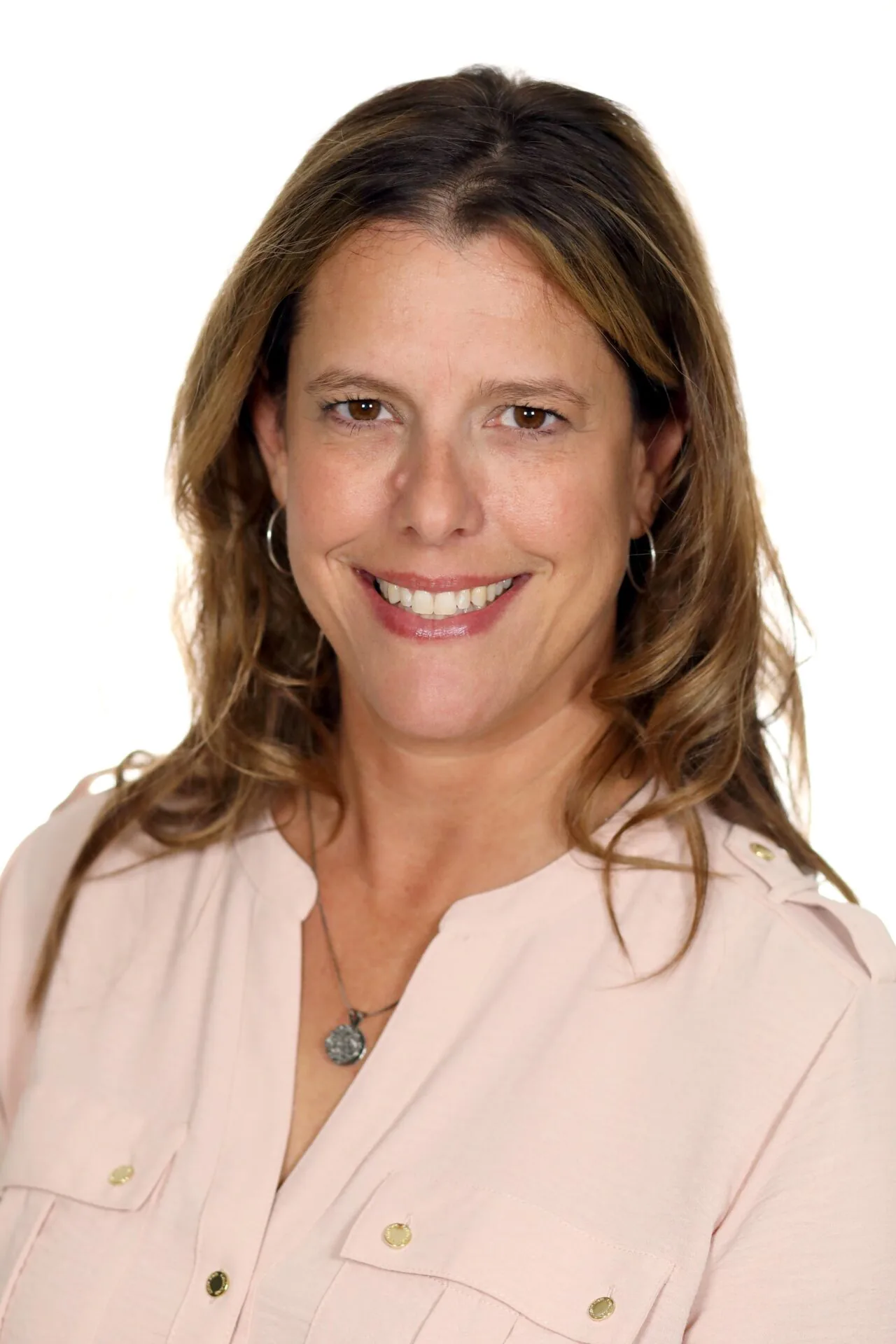 Lynette Remund joined Tewes Mortgage in 2023. A career as a mortgage loan originator was a natural step for Lynette after spending over 25 years in the real estate industry. Lynette's real estate knowledge encompasses five years as a realtor and over 20 years in property management. She transitioned into the mortgage industry after owning a property management company.
Clients that work with Lynette find that her background gives an extra layer of knowledge for home and investment purchases. Her background as a realtor and owning a property management company on the West Coast provides her with a full range of first-hand knowledge for home buyers.
Clients notice her keen sense and deep investigative skills when challenges present themselves, providing borrowers with multiple options to fit their unique situations.
Lynette grew up in central California, attending Fresno State University. She moved to Oregon in 2000 with her husband. After living in Oregon for 20 years, Lynette and her husband sold everything, purchased an RV, and loaded their two kids and two dogs up to travel the US. After a year of travels, the Remund family landed in Marathon Fl in 2021. The blue waters and coral reef islands of the Florida Keys quickly were claimed as "home."
She loves to fish, snorkel, boat, and anything else that gets her in or on the water. On land, she makes time to give back to her community and volunteers, represents, and shows up for multiple organizations throughout the Florida Keys.
If you are looking for a loan officer that genuinely connects with her clients, works with them to find the best solution, and goes the extra step... then Lynette Remund is a superior option.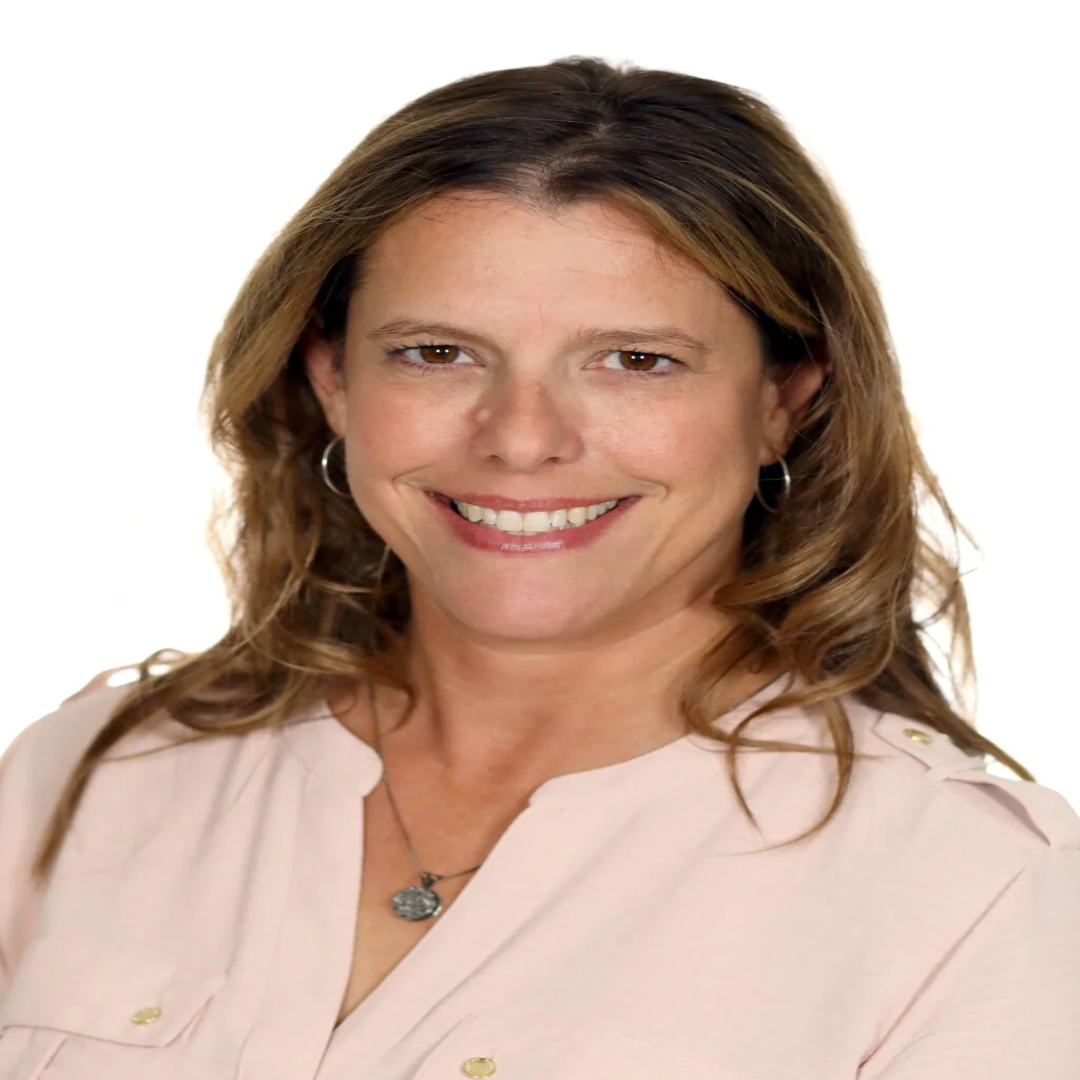 LYNETTE REMUND
LOAN OFFICER