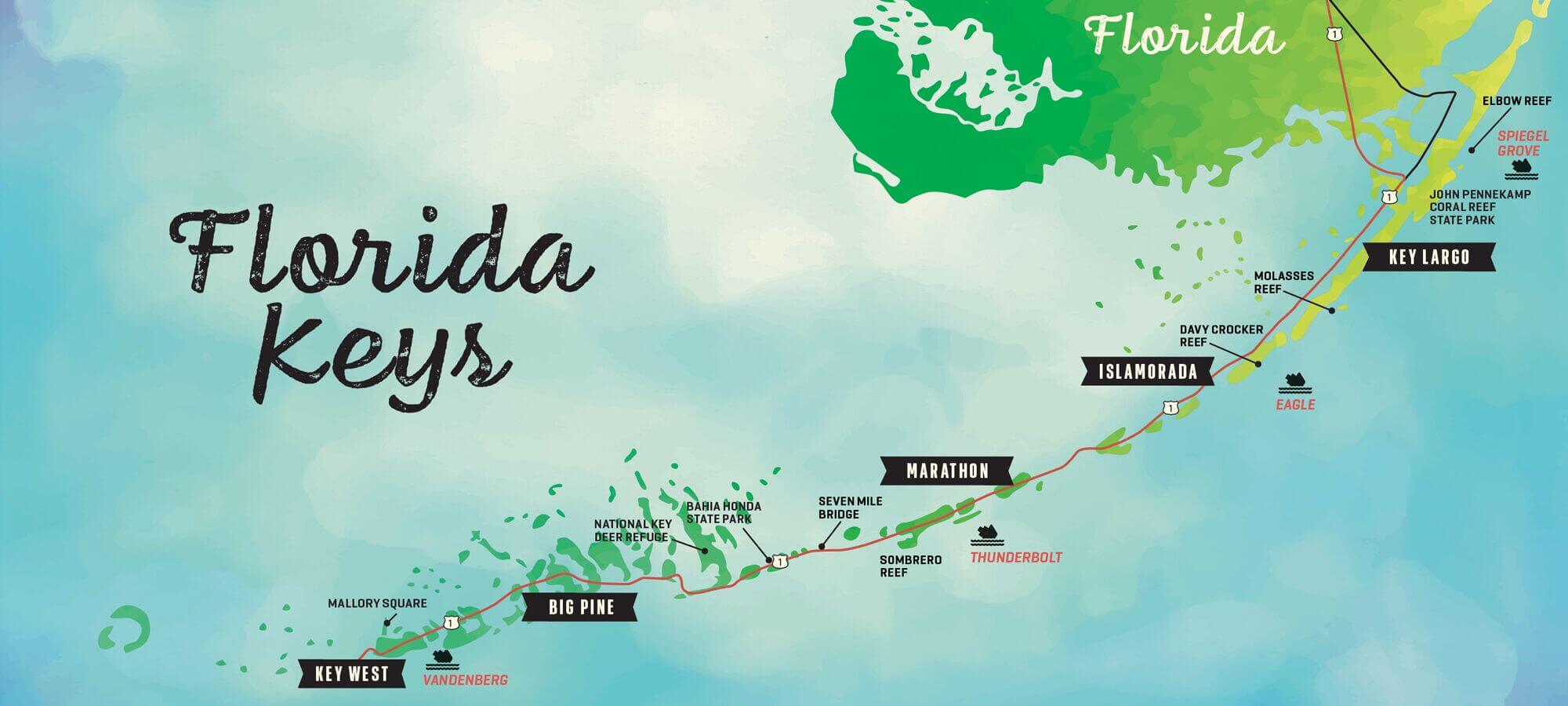 Upper Keys: North Key Largo and Key Largo, Tavernier, Plantation Key, Windley Key, Islamorada, Upper Matecumbe Key, Tea Table Key, and Lignumvitae.
Middle Keys: Marathon, Duck Key, Fiesta Key, Pigeon Key, Grassy Key, Long Key, Layton, Conch Key, Key Vaca, Boot Key, Craig Key, Fat Deer Key, Crawl Key, Knight's Key, Long Point Key, and Key Colony Beach (formerly Shelter Key).
Lower Keys: Bahia Honda Key, Big Coppitt, Big Pine Key, Big Torch Key, Boca Chica Key, Cudjoe Key, East Rockland Key, Fleming Key, Geiger Key, Key West, Knockemdown Key, Little Duck Key, Little Torch Key, Lower Sugarloaf Key, Middle Torch Key, Missouri Key, Money Key, No Name Key, Ohio Key, Park Key, Pigeon Key, Racoon Key, Ramrod Key, Rockland Key, Saddlebunch Key, Scout Key, Shark Key, Sisgbee Park, Spanish Harbor, Stock Island, Sugarloaf Key, Summerland Key, Sunset Key, Sunshine Key, and Wisteria Island.
THE ENTIRE STATE OF FLORIDA
We are licensed in the entire State of Florida and have loan officers in multiple locations throughout Florida. Whether you're buying your primary residence or second home/investment home in the Sunshine State, we have the knowledge and expertise necessary to close the deal. Our low fees and competitive rates allow us to beat our competitors' mortgage quotes. We offer free consultations, so what are you waiting for?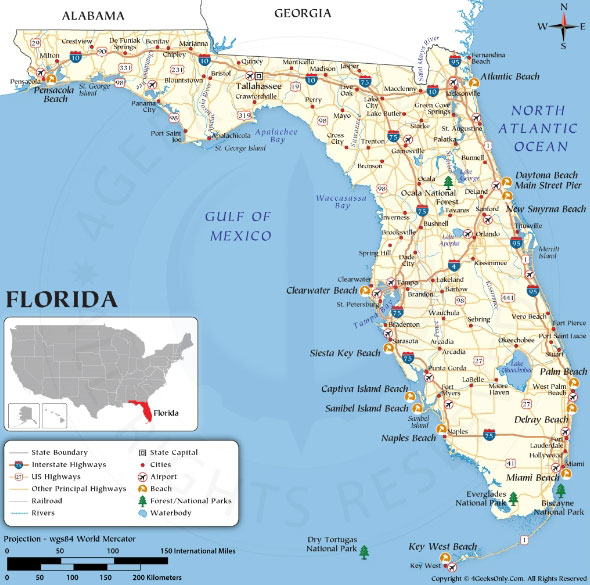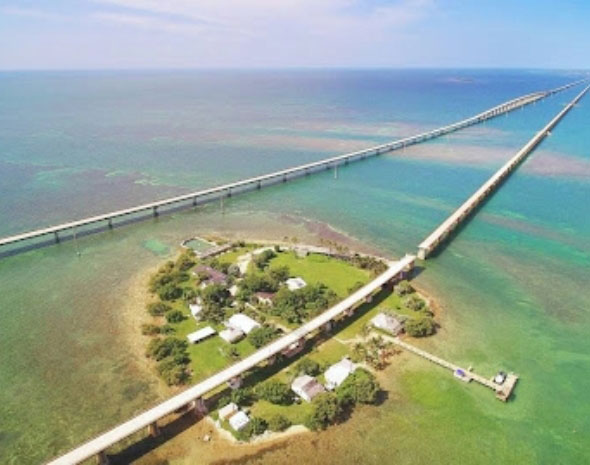 The list of loan programs we offer is endless -- almost as long as the Seven Mile Bridge in the Florida Keys -- so we won't list them all, but we certainly offer them all.
FHA
VA
Conventional
Jumbo
Bank Statement
No Income
Interest Only
Asset Depletion
Private Equity
. . . AND MORE
The Florida Keys offers something for everyone. No matter what type of home you want to buy, we've got you covered.
Primary Home
Second Home
Investment Property
Condo
Manufactured Home
First Time Homebuyer
Refinance
Condo/Hotel
. . . AND MORE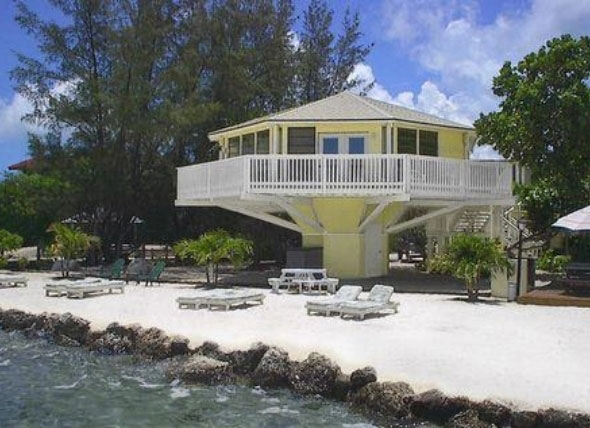 With us as your partner, it's as easy as
Buying a home can be a scary thing. As your local Keys loan specialists, we understand the unique nuances of buying a home in the Florida Keys, so we're here to hold your hand through the entire loan process. And with our multiple loan options, lenders, and products, we can beat any competitors' quotes. What are you waiting for? Click here for your free quote today!