How much money down do you think is required to buy a home? According to a study conducted by the National Association of Realtors (NAR) in the third quarter of 2016, 87% of property owners and non-owners believe that you need 10% or more as a down payment to purchase a home. Thirty percent of owners and 39% of non-owners believe that 20% is needed as a down payment. These are shocking statistics based on the fact that there are many different loan programs available today requiring anywhere from 0-5% as a down payment.
Even though the approval requirements to purchase a property have become more stringent since the financial crisis, the amount needed for a down payment has not. There are many loan programs available to the potential home buyer that would allow them to purchase a home with significantly less cash than they believe is required. To speak to this point, here are several loan programs that require little to no money down.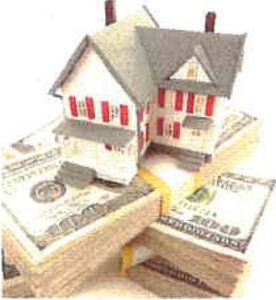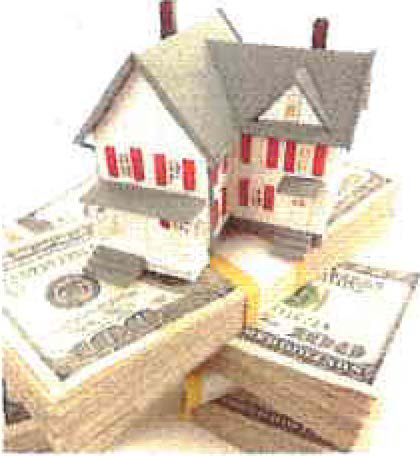 – VA Loans: These loans are for veterans of the armed forces and require zero money down and have no monthly mortgage insurance requirement.
– FHA Loans: These loans are for any buyers (as long as the home will be their primary home) and the down payment requirement is only 3.5%.
– FirstTime Home Buyer Loans: A first time home buyer is classified as a person who has not owned any property within the last three years. These loans have a down payment requirement from only 1% to 3%. The 1% loan program has a minimum credit score requirement and both have income limitations based on the particular property.
– Conventional Loans: lf you're not a first-time buyer, these loan programs only require 5% down with no income limitations. 0f course, buying a home requires more than just the down payment. There are also closing costs (escrows, state fees, title insurance, etc.) that require cash as well, but there are options to reduce this cash amount, or eliminate it entirely. For example, a seller can agree to pay a portion or all of the closing costs, or in some locations, there are down payment assistance programs (i.e., City of Marathon gives up to $10,000) as well as employer assistance programs.
Brian Tewes is a licensed mortgage broker and President of Tewes Mortgage. He can be reached at 305-453-6476 or Brian@tewesmortgage.com.